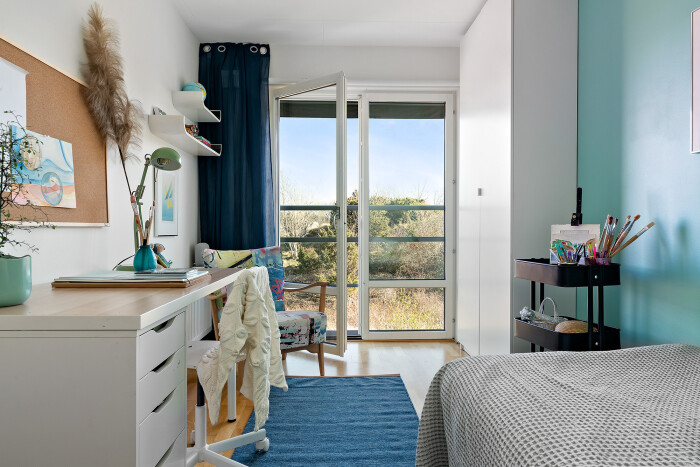 CREATING THE RIGHT FEELING
When you are selling your home, you want to attract the right costumer and use the right feeling and atmosfair to do so. Home Styling och Interier decoration is about package your lifepace in a way that lets the byer see what you know and feel och experience a place where they can build thiere life and evolv.
Almost always there is to much items, pillows, lamps, small objects and paintings, home electronics etc. It often hading the true gen with all debries. So first step is to cleanse, and the secound is to put the right furniture and acessoraies at place to build and create the perfect feeling for the people who visits and start to bid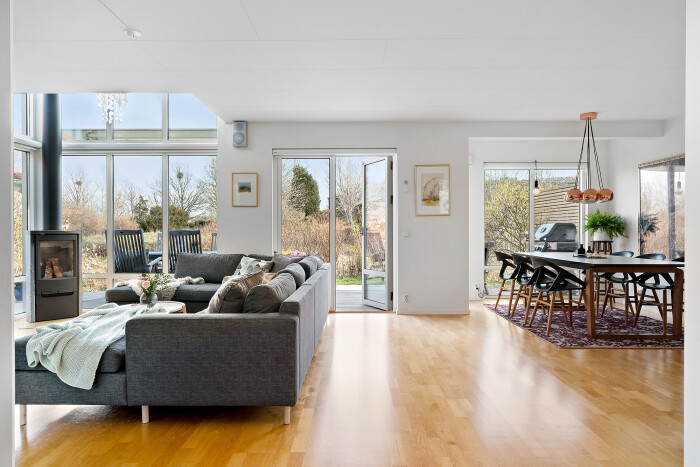 Here is a few of the trend for the autumn 2021, more to find in my blogg
Consulting Qamilla before the sale of our house was a winning move. Qamilla has an impressive ability to create great environments and do the best without every room. She works strategically, solution-oriented and is supportive throughout the process. She is efficient and structured, which makes it much easier and makes a big difference in a short time. I can happily recommend Qamilla for similar assignments, and will hire her again for advice in our new house.